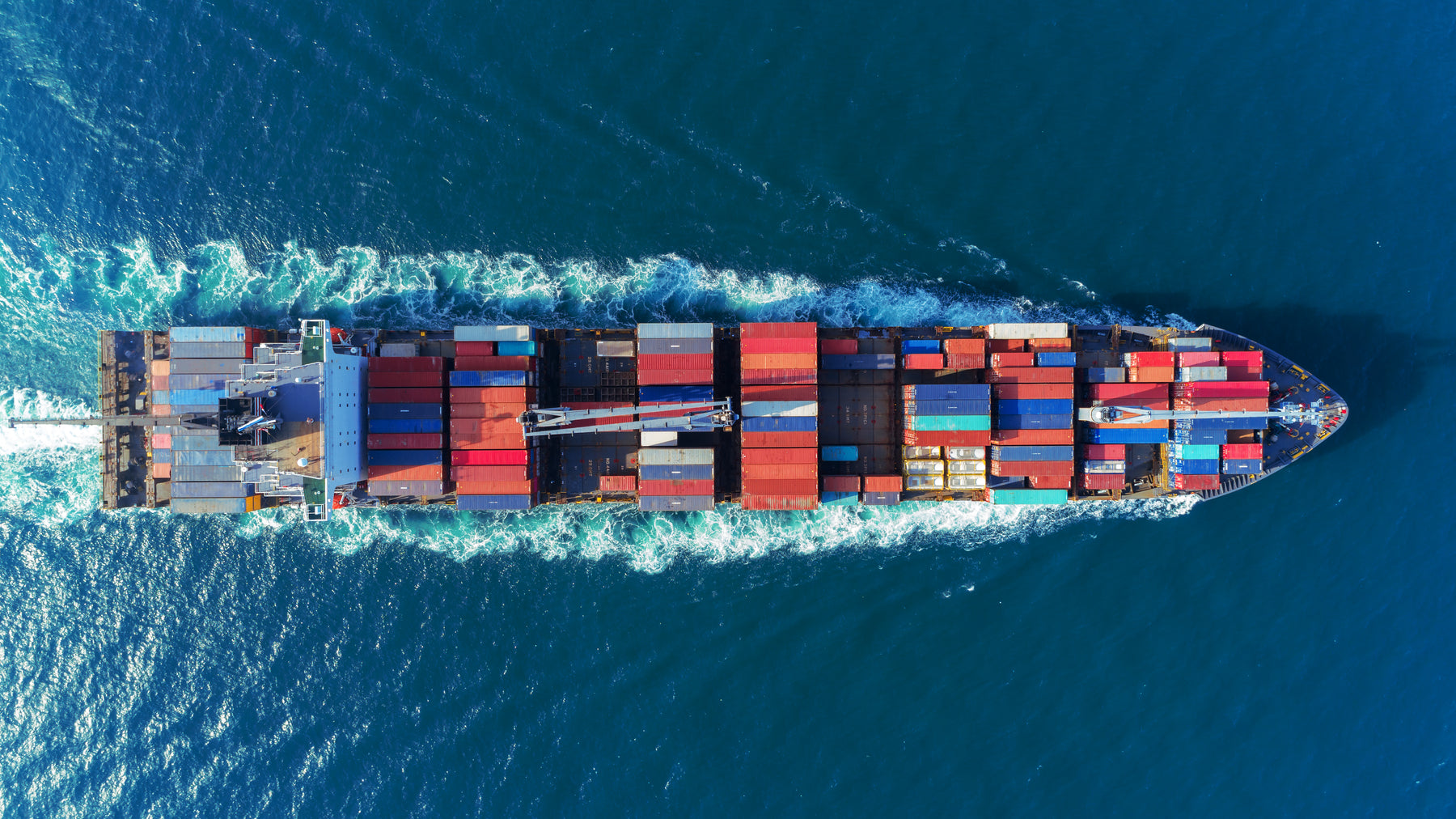 Supply Chain Shortages in the Spotlight
The average consumer probably didn't think about the supply chain much at all before the pandemic. In fact, not so long ago it was acceptable to receive a delivery within 3-5 days. For better or for worse, that's no longer the case and the expectation is to have an item within only a day or 2 from when the order is placed. And the number of orders placed online has outgrown the supply chain's capacity. 
In the first quarter of 2021, domestic e-commerce sales grew 39% year-over-year. Even though more people feel comfortable shopping at their local stores, the trend of online shopping and this explosive growth is expected to continue.
Aside from wanting their purchase to arrive quickly, a growing number of shoppers want to know how and where a product is made. Great Lakes Bio Systems prioritizes domestic materials and we prefer to buy local where available. This gives us more flexibility and greater control over the quality of products we manufacture. As we continue to focus on manufacturing quality products that perform, we are expanding our customer service to meet these changes. 
In 2020, we launched a new, easier to navigate e-commerce website and a B2B wholesale portal that is dedicated to Service Professionals, Private Labelers, and Custom Formulators. Now, they can access preferred products and pricing in a friendly dashboard that is available to them 24/7.
Sources: