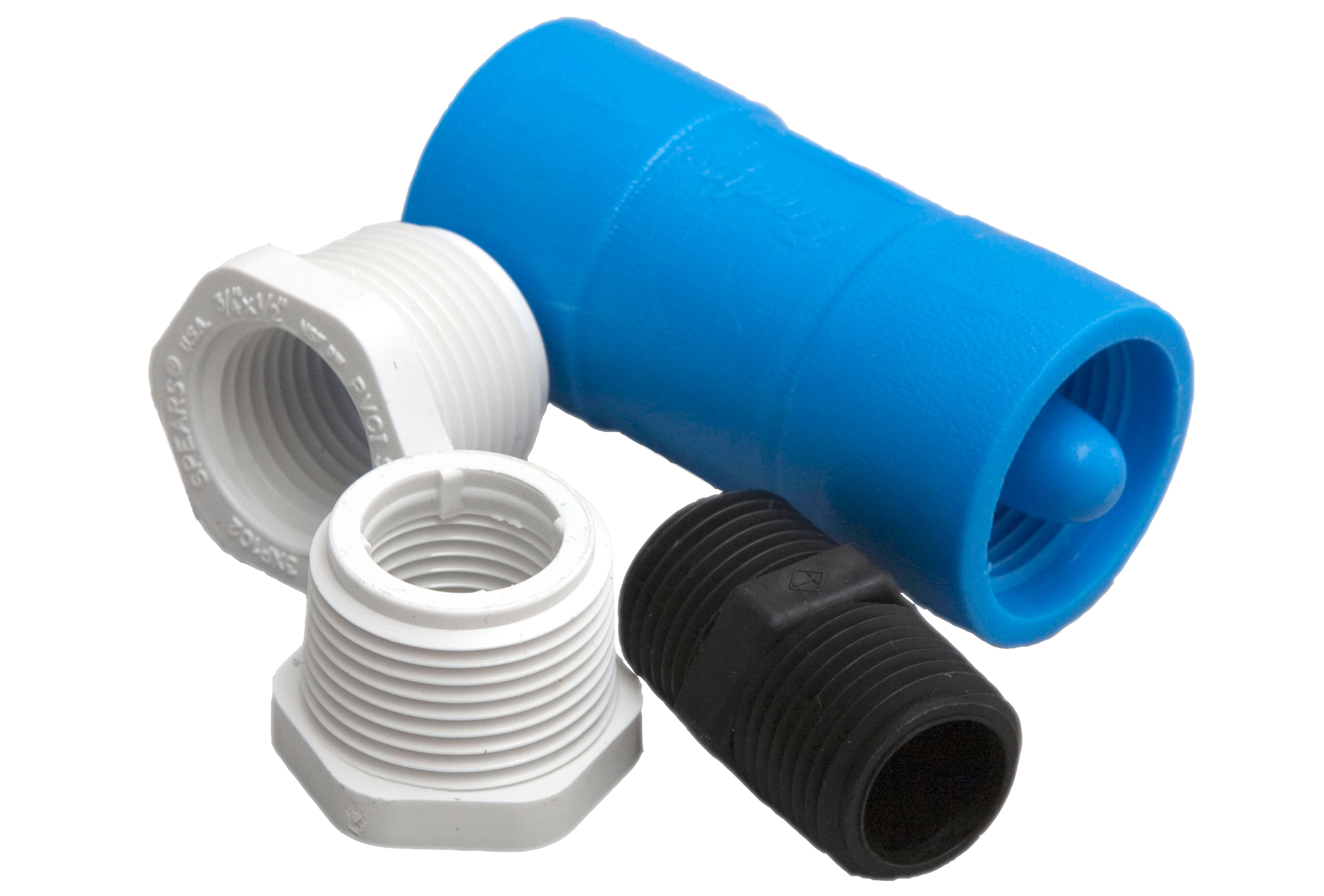 MixAir Check Valve Kit
Type: Aeration Accessories
The MixAir Universal Connector Kit - Check Valve connects a diffuser and ballast to prevent back flow of water into system and airline.

This kit includes:

* (1) check valve
* (1) ½" NPT short nipple
* (2) ¾"x ½"reducer bushings

Assembly Instructions:

1. Screw Reducer Bushings into Check Valve
2. Install between Diffuser and Ballast using Short Nipple, or if a Ballast is not being used then install between Diffuser and Sinking Hose

Important: arrow must point in the direction of the airflow.